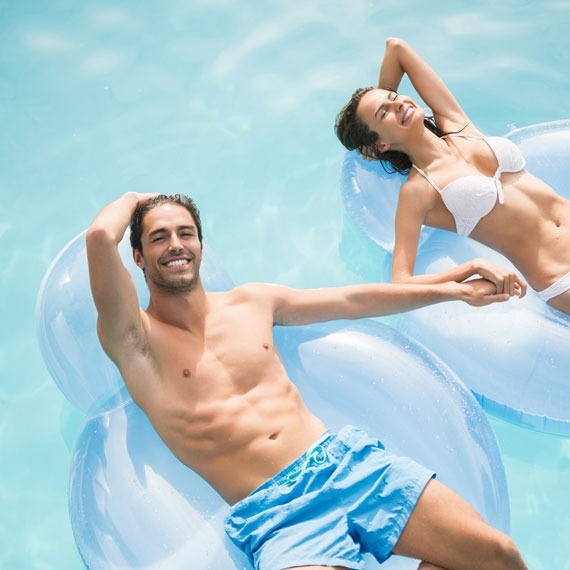 Offer August dear!
The month of August is in Portugal the month associated with holidays par excellence.
However, this year, due to the special circumstances in which we live, we want the feeling associated with the month of August to continue ... until the end of the year!

For this, we created a non-refundable offer exclusively for you: Book your stay between September 12 and December 31 at the Enigma Nature & Water Hotel until the end of this month and enjoy a special 20% discount!

Don't miss out on this limited offer!