Covid19 House Rules
You can book your stay at the Enigma Nature & Water Hotel with the certainty that we follow all the rules and directions provided by the General Health Directorate during this time of special attention.
Discover all the special measures we provide to keep you and your family safe when you return to vacation at our Unit:
Clean and Safe
We have the "Clean and Safe" seal, which means that the necessary prevention, control and surveillance procedures have been implemented, meeting the requirements defined by Tourism of Portugal, in accordance with the guidelines of the General Directorate of Health, which allow consider Enigma Nature & Water Hotel, a HEALTHY and SAFE establishment.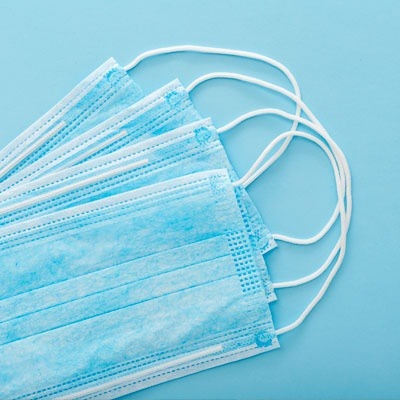 Masks
The use of protective masks is mandatory in the common interior areas.
Parking Lot
We put at your disposal two private parks, with 10 and 14 places respectively, with signage indications in compliance with the new rules of social distance.
Meals
In compliance with all the hygiene and safety rules of the DGS, we decided to extend our meal times and limit the number of customers in the room at the same time.
You just have to book your meal schedule over the phone and we'll be waiting for you.

Breakfast : 8 am - 11 am;
Dinner : 7:30 pm - 9:30 pm.
Outdoor and Indoor pool
We have a outdoor swimming pool of 25 meters in length, with the space between the loungers around it doubled, to allow us to comply with the new safety rules.

The indoor pool is open according to prior booking, and the use of a latex cap is mandatory.
Gym
According to DGS suggestions, this space is closed indefinitely.
Automatic check-in
You just have to indicate in the comments of your reservation through the official website the validity of the citizen card of each adult client and the indication that you want Automatic Check-In, and all the information will be prepared to receive you in Enigma Nature in a way quickly and effectively, with the delivery of an envelope with all the information necessary for your stay.